Ready to hone your negotiation chops?
We're looking for exceptional individuals to join our fast growing team. If you're someone who has a passion for learning, a deep rooted desire to win, and loves to both work hard and play hard, let's talk. When you join the Moresby Group, you'll join a close-knit team of exceptionally talented individuals who are committed not only to delivering for our clients, but also to developing an unrivaled collaborative and supportive culture.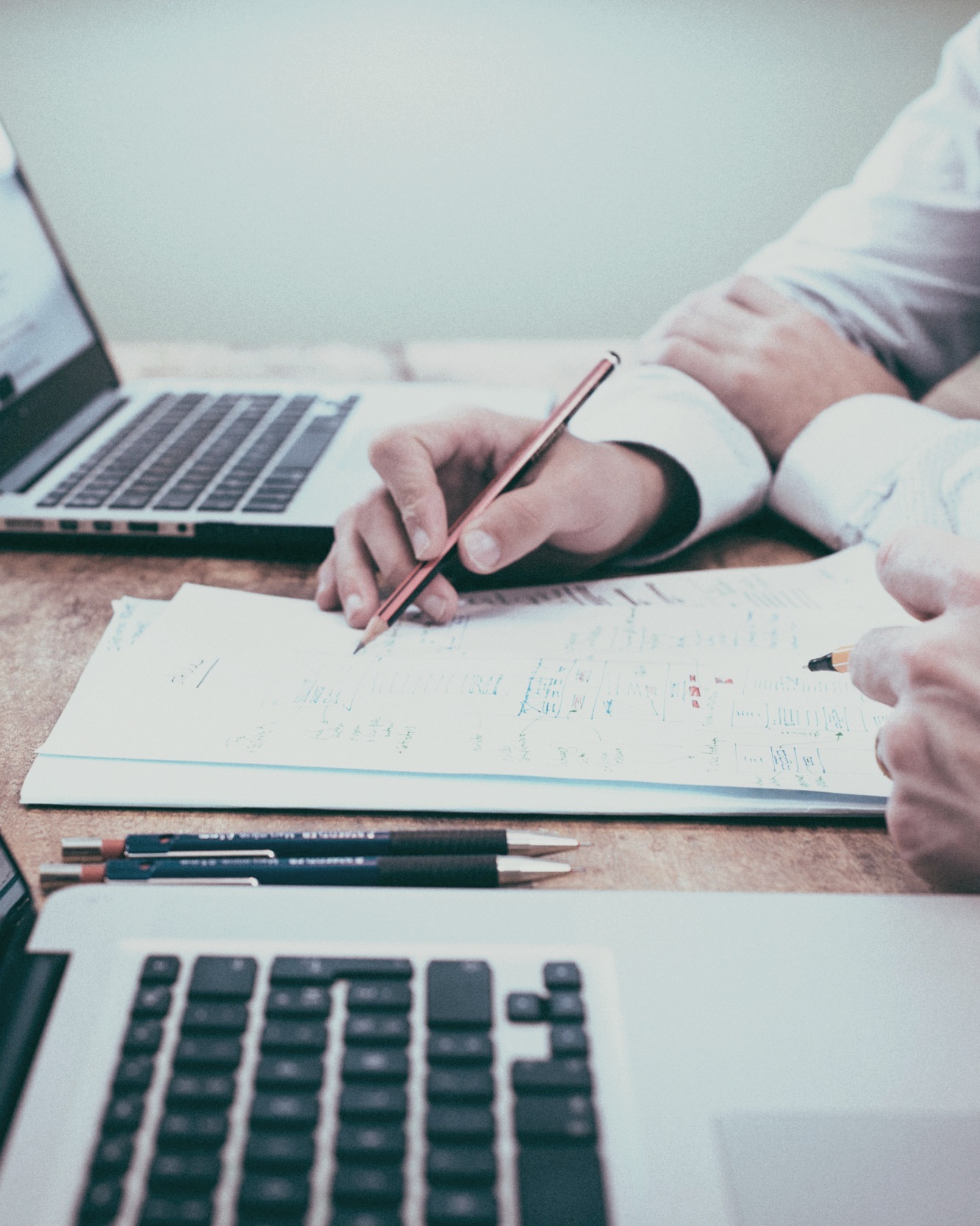 We are committed to developing talent.
Over the past several years, we've learned that negotiation is a learn-able skill. We look for individuals with strong intrinsics, distinctive business acumen, and a relentless commitment to be successful to join our team. When those foundational elements are present, we can develop you into an elite negotiator.